Unlock Your Team's Collaborative Potential with The Ultimate Unifying Experience
Unlock Your Team's Collaborative Potential with The Ultimate Unifying Experience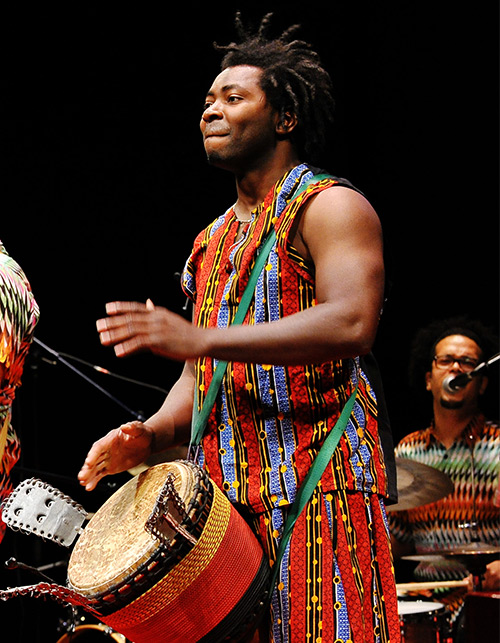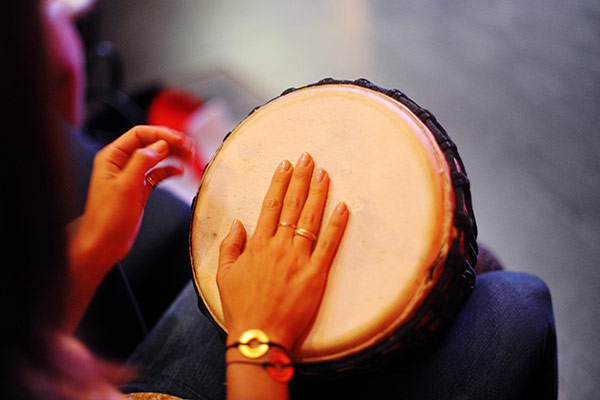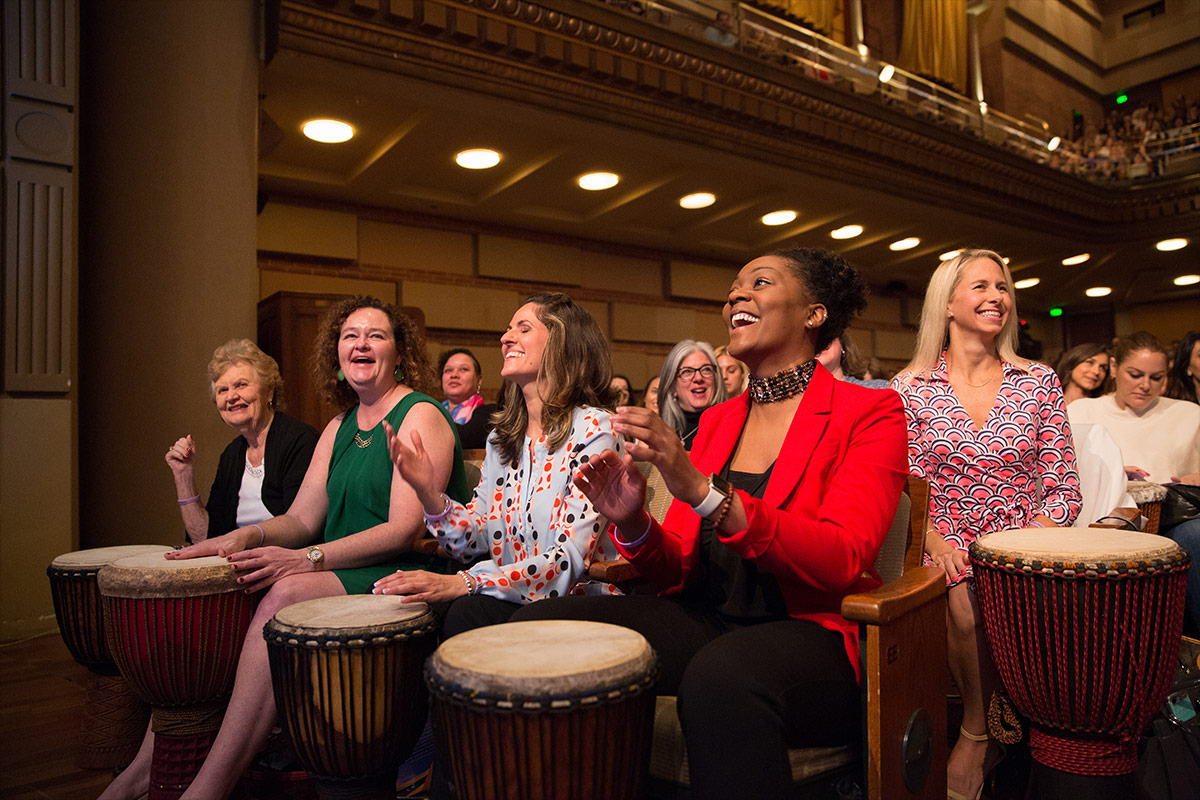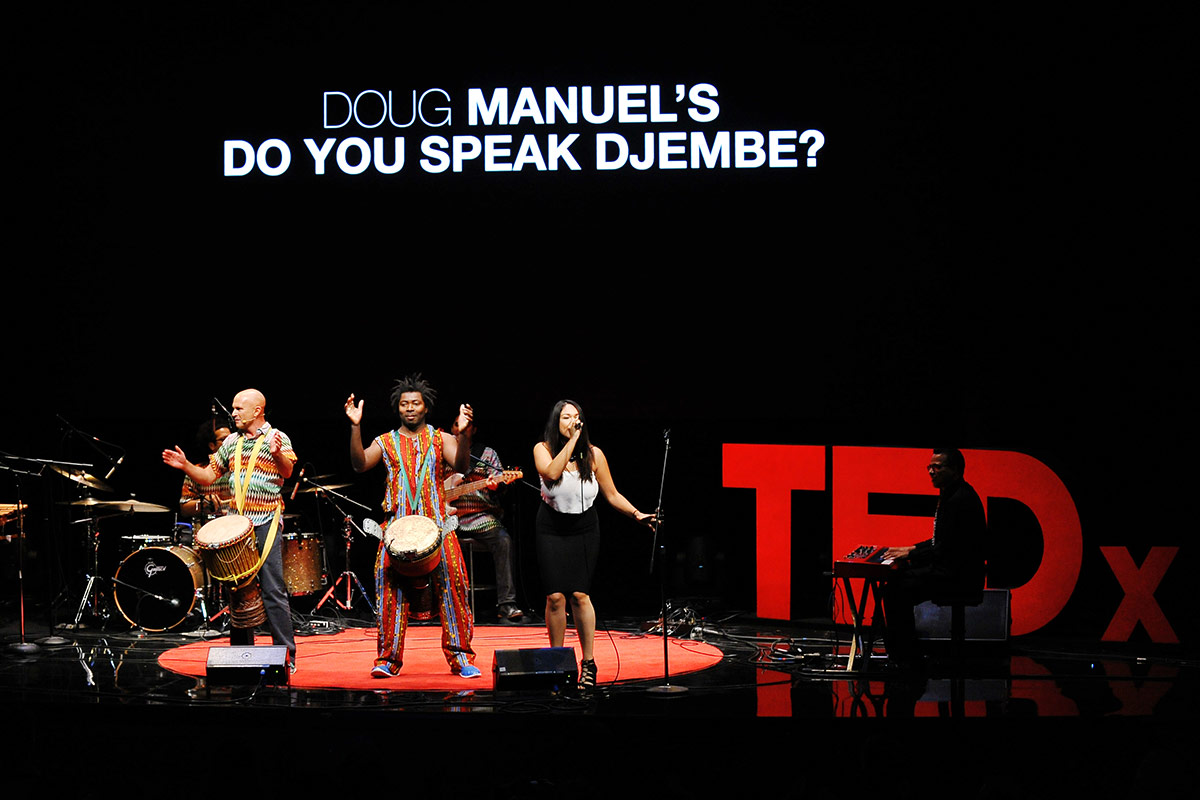 Described as Diversity, Equity and Inclusion in action, this is a ground-breaking, immersive experience for conferences and corporate teams.
Chosen by Oprah to lead her 3rd SuperSoul Sessions and by TedX Hollywood and TED Global to explore how technology can enhance humanity, it's time to exponentially boost engagement and collaboration
Following hundreds of hit performances
in Paris, tours through Europe and a 4-month run at Chicago's Apollo Theatre, award nominated 'Do You Speak Djembe?' is now a keynote experience for corporate teams.
Lead by motivational speaker, and the show's creator Doug Manuel 'Do You Speak Djembe?' guarantees to bring collaboration to life.
If you are looking to make your event extraordinary, book 'Do You Speak Djembe?' make music together, and ensure that the audience are the stars of the experience.
BOOK NOW














Through the power of rhythm and the drum,
Doug and his on-stage band of world class musicians inspire, motivate and unite audiences of any size. Together they learn to play djembe to the very music they grew up with, from Otis Reading to Sister Sledge, from Prince to Michael Jackson, Pharell Williams and beyond. They will explore the very roots of music in our shared ancestry and discover that through mutual universal human values that we have more in common than what we believe separates us.
This experience brings your team energy and purpose
Reunite your teams and partners in ways that they have never previously experienced.
Animate, engage and energize your audience
Create a positive attitude and team spirit that the team can own
Strengthen your brand and your team's sense of purpose
Experience a powerful moment of collaboration in action
Learn techniques to foster collaboration through Doug's presentation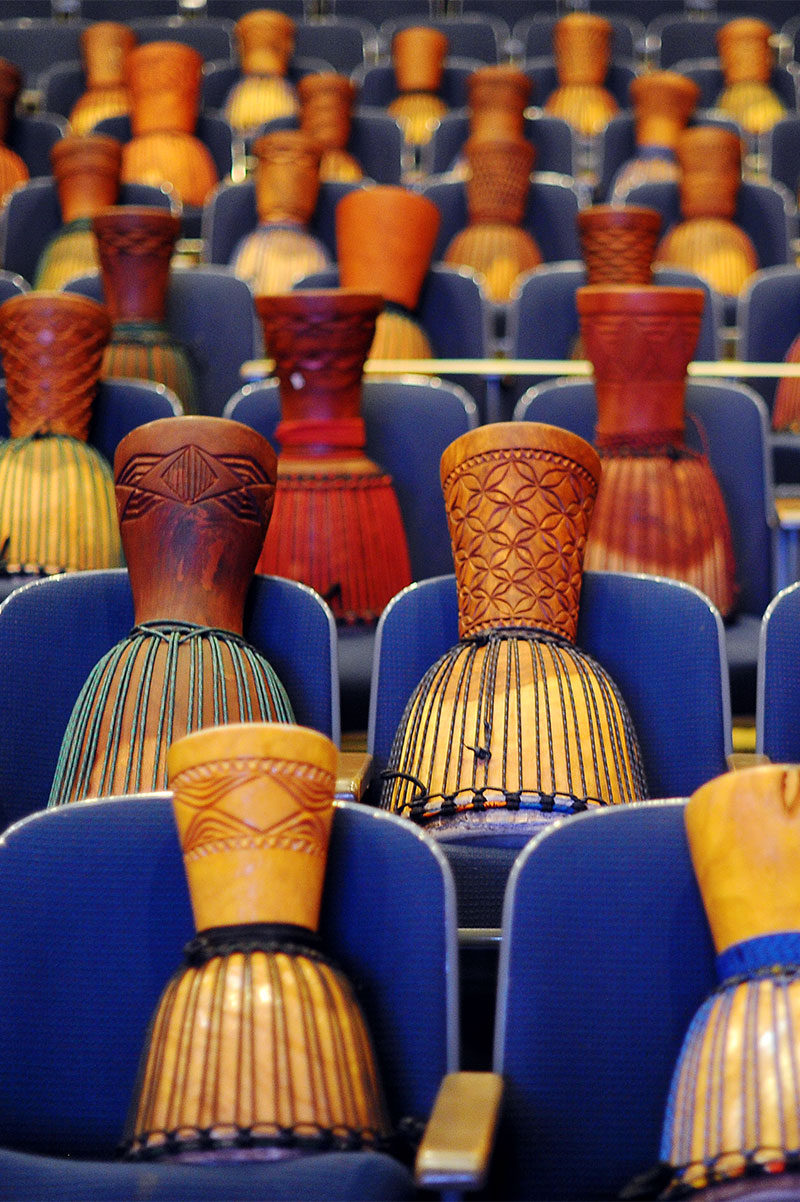 Customised to your organisation's vision and themes, Doug combines powerful storytelling with uplifting music to generate reflection, foster engagement and boost audience-wide collaboration.
BOOK NOW
do you speak djembe?
do you speak djembe?
do you speak djembe?
do you speak djembe?
do you speak djembe?
do you speak djembe?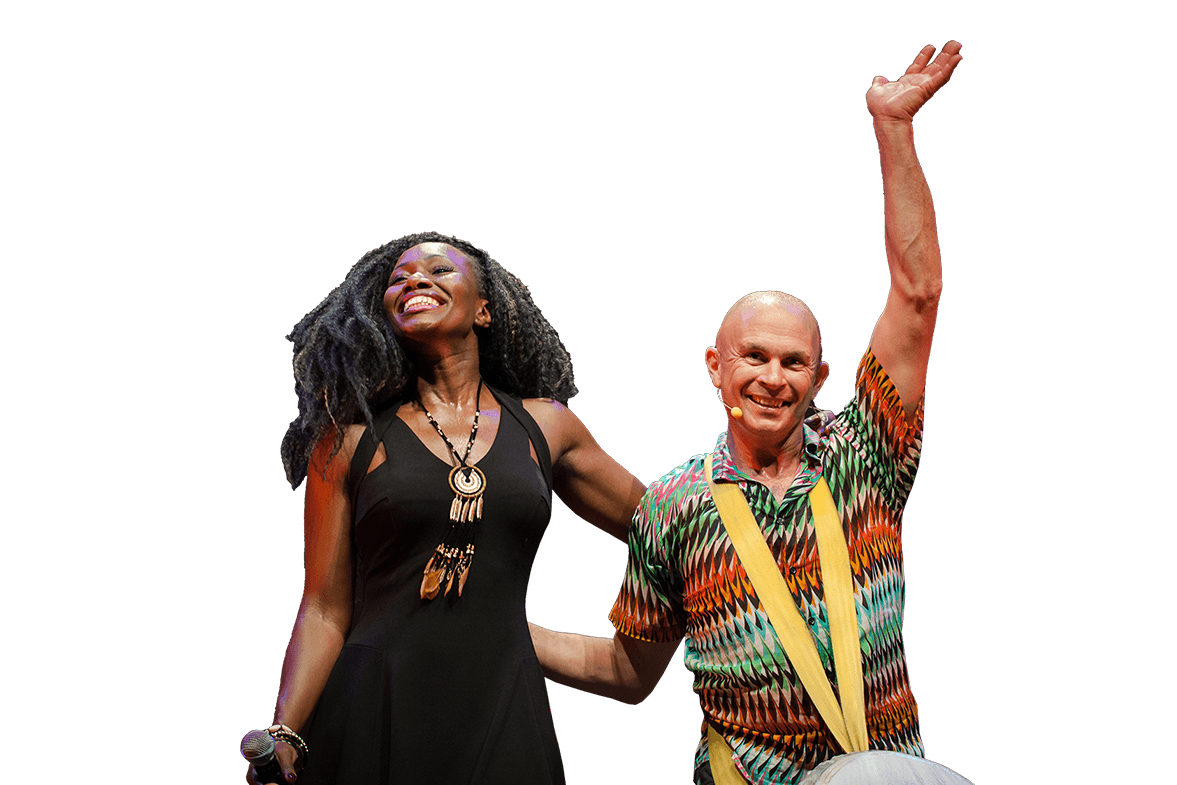 Do You Speak Djembe? is coming soon to a stage near you. Check out the show's web-site